A substantial proportion of banks' vehicles are used to transport valuable goods. As a manager of such a fleet, you face challenges such as: the safety of employees and transported goods, intervention time in case of emergency situations, but also efficient fleet management.
TrackGPS helps you deal with them most efficiently. Now transport and employee safety is increased thanks to door sensors and alarms that activate in case of unauthorized door opening.
Emergency situations can be easily managed by installing a panic button within drivers' reach, and in case of theft, you have the possibility to immobilize the vehicle.
Strict monitoring of the fleet allows its fast localization by the intervention team and provides greater control over it.
COMPLETE SOLUTIONS FOR FLEET TRACKING AND MANAGEMENT IN THE FIELD OF BANKING & INSURANCE ARE: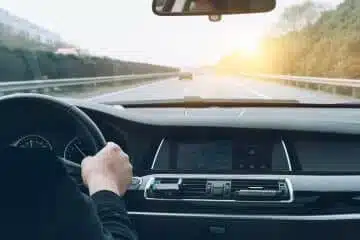 Basic TrackGPS feature has been designed to cover your fleet's essential GPS tracking needs.

Feature for real-time vehicle tracking, generating special reports and setting alarms or notifications.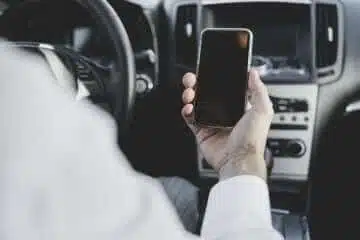 Good communication between dispatcher/fleet manager and drivers using TrackGPS Communicator.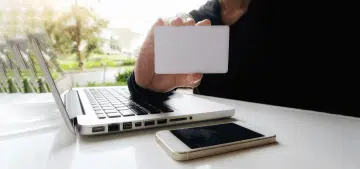 Recommended feature for companies where a vehicle is used by several employees or an employee uses several vehicles in carrying out his daily activities.
DISCOVER SUCCESS STORIES FROM COMPANIES THAT HAVE CHOSEN TRACKGPS!
Sorry, we couldn't find any posts. Please try a different search.