The construction field involves complex operations and heavy vehicles, which can make efficient management difficult. TrackGPS comes to the aid of fleet managers with dedicated solutions that enable monitoring of hours spent on the route, working time with the engine running, idle time. It also facilitates driver identification. Additional benefits include real-time information on fuel consumption, data from the on-board computer, for an overview of the entire activity.
COMPLETE SOLUTIONS FOR FLEET TRACKING AND MANAGEMENT IN THE FIELD OF CONSTRUCTION EQUIPMENT ARE: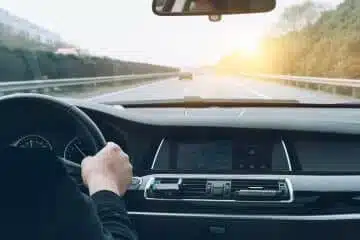 Basic TrackGPS feature has been designed to cover your fleet's essential GPS tracking needs.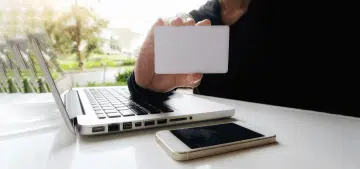 Recommended feature for companies where a vehicle is used by several employees or an employee uses several vehicles in carrying out his daily activities.

TrackGPS has developed a high-performance management solution for snow clearing operations.
DISCOVER SUCCESS STORIES FROM COMPANIES THAT HAVE CHOSEN TRACKGPS!
Sorry, we couldn't find any posts. Please try a different search.