For companies that provide snow removal services, having a monitoring solution has become mandatory since 2012. The TrackGPS Winter Operations Solution provides you with real-time information such as: location of the machines, traveled route, speed, number of stops and idling times, fuel consumption and other daily activity reports.
A particularly important aspect that must be considered when implementing such a solution is the optimal electrical operation of all monitored vehicles. The battery must supply within normal parameters, and the car must be used properly, using engine ignition, without removing the terminals or starting the vehicle through other additional systems.
The reports specific to this solution are:
Daily functioning report
Daily drive report
Monthly snow removal actions report
Daily activity report
Timekeeping report
Movements between hotspots report
Daily functioning report
Effective management of available resources
Justification of activities and working hours
Settlement of fleet expenses using the route sheets
CHOOSE THE RIGHT SOLUTION FOR YOU AND SET UP THE PRICE OFFER!
FOR A DETAILED ANALYSIS, WE RECOMMEND THAT YOU IMPLEMENT THE SOLUTION WITH THE FOLLOWING FEATURES: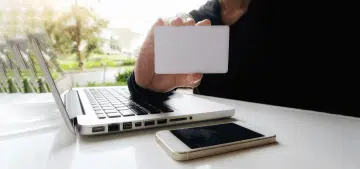 Recommended feature for companies where a vehicle is used by several employees or an employee uses several vehicles in carrying out his daily activities.