FleetCam is a branch of the fleet management solution, through which you benefit from the mapping of telematics data with video information.
Video data is transmitted to the platform, where you can monitor all vehicles in a variety of ways: through live streaming, notifications, when an event occurs or accessing the media gallery to organize, view or download recordings.
The FleetCam solution works with a maximum of 4 video cameras (channels), and the system has 360° coverage.
Video evidence in case of accident or theft
It is an effective tool for analyzing and improving driving behavior and driving style
One security and safety standard for the entire fleet
Increasing employee liability regarding company cars
CHOOSE THE RIGHT SOLUTION FOR YOU AND SET UP THE PRICE OFFER!
FOR A DETAILED ANALYSIS, WE RECOMMEND THAT YOU IMPLEMENT THE SOLUTION WITH THE FOLLOWING FEATURES: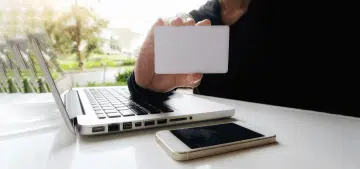 Recommended feature for companies where a vehicle is used by several employees or an employee uses several vehicles in carrying out his daily activities.