A solution dedicated to fleets where several vehicles are used by several users. They usually face two major problems: either the number of vehicles is large, but their usage per car is small, or the number of vehicles is small and must be efficiently allocated to those who use them.
The solution is based on an internal ticketing system for employees who have the right to use the company's cars. They can create, track, or cancel a reservation as needed.
Ticket management can be performed by the fleet manager directly from the TrackGPS app. It also has the possibility to remotely block or unlock a vehicle via an SMS.
Reduce operating and maintenance costs by up to 20%
Ensure the protection of cars through the blocking function in case of theft
Optimize vehicle use within the fleet
CHOOSE THE RIGHT SOLUTION FOR YOU AND SET UP THE PRICE OFFER!
FOR A DETAILED ANALYSIS, WE RECOMMEND THAT YOU IMPLEMENT THE SOLUTION WITH THE FOLLOWING FEATURES: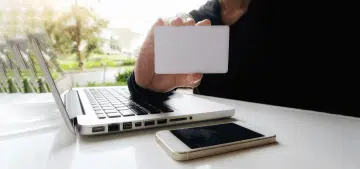 Recommended feature for companies where a vehicle is used by several employees or an employee uses several vehicles in carrying out his daily activities.