Transport safety, timely delivery, quality of services provided, and route optimization are essential elements for the success of a distribution or courier company.
With TrackGPS you have the possibility to achieve 24/7 fleet management for the vehicles you own, maintain temperature conditions in which the goods are transported, thus ensuring the quality of the services provided.
As in any business, customer satisfaction is the main priority, and this can be ensured by constant communication with the driver and the ability to set the fastest delivery routes. Benefits will also be visible in fuel consumption, which can be reduced considerably.
The safety of transported goods is now enhanced by installing a door sensor that sends alarms via SMS in case of unauthorized openings. At the same time, you can immobilize the vehicle remotely, which can be extremely helpful in case of emergency.
You can monitor drivers' driving style, speed on certain road sections, braking, or harsh acceleration. Based on this data, you control the degree of exploitation on your vehicles, and reduce maintenance costs.
COMPLETE SOLUTIONS FOR FLEET TRACKING AND MANAGEMENT IN THE FIELD OF DISTRIBUTION & COURIER SERVICES ARE: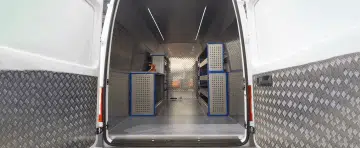 Feature for temperature monitoring and strict control over cargo transportation environment.

Feature for real-time vehicle tracking, generating special reports and setting alarms or notifications.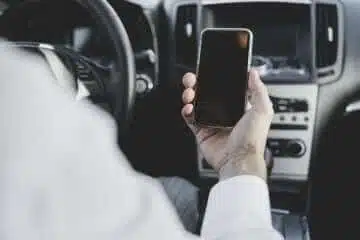 Good communication between dispatcher/fleet manager and drivers using TrackGPS Communicator.
DISCOVER SUCCESS STORIES FROM COMPANIES THAT HAVE CHOSEN TRACKGPS!
Sorry, we couldn't find any posts. Please try a different search.