Some of the challenges of emergency medical services include communication between drivers and the dispatcher, task, and vehicle management according to factual needs, records of fuel consumption and route checking to reduce intervention time. All these are addressed through TrackGPS solutions.
The application provides permanent vehicle monitoring, increasing intervention capacity and improving control of emergency situations. You can see which is the closest car to the incident's location and communicate valuable information to the driver.  Also, you can optimize the distances traveled, which helps shorten intervention time and accurately measure fuel consumption and level, thus reducing operational costs.
As for the transport of pharmaceuticals, they need strict temperature control. TrackGPS allows real-time monitoring of the temperature and operation status of cooling systems. This is possible through sensors that communicate via Bluetooth specific data such as door openings, or in the event of large temperature variations, the solution transmits automatic alarms to the fleet manager. In turn, he may act in case of unauthorized events.
COMPLETE SOLUTIONS FOR FLEET TRACKING AND MANAGEMENT IN THE FIELD OF HEALTH & PHARMACEUTICAL PRODUCTS ARE: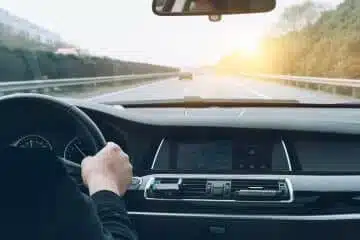 Basic TrackGPS feature has been designed to cover your fleet's essential GPS tracking needs.

Feature for real-time vehicle tracking, generating special reports and setting alarms or notifications.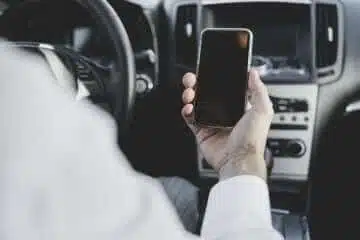 Good communication between dispatcher/fleet manager and drivers using TrackGPS Communicator.
DISCOVER SUCCESS STORIES FROM COMPANIES THAT HAVE CHOSEN TRACKGPS!
Sorry, we couldn't find any posts. Please try a different search.