Public services include a wide range of actions aimed at improving the quality of life, including water distribution, electricity, sanitation, snow removal, or emergency services (police, fire, ambulance). All these required interventions involve the fleet activity.
TrackGPS helps organizations operating in this field with solutions designed to streamline the fleet activity and contribute to improving the quality of services provided.
Through our platform, you can access real time, essential data such as the location of each vehicle, so you can redirect the nearest car in a timely manner to solve any incident. In addition, you are always aware of the employees' activity, you can see if the activity hours are observed and if the vehicle is used properly. Fuel consumption is monitored using specialized equipment (fuel level sensors or a CAN reader) to have an overview of the entire fleet.
COMPLETE SOLUTIONS FOR FLEET TRACKING AND MANAGEMENT IN THE FIELD OF PUBLIC SERVICES ARE: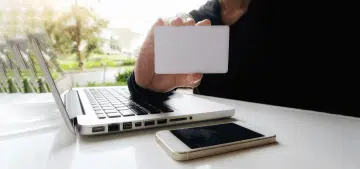 Recommended feature for companies where a vehicle is used by several employees or an employee uses several vehicles in carrying out his daily activities.
DISCOVER SUCCESS STORIES FROM COMPANIES THAT HAVE CHOSEN TRACKGPS!
Sorry, we couldn't find any posts. Please try a different search.