Security and protection services require high-performance management of the vehicles within the fleet because safety of the transported goods and employee protection at critical times depend on this. TrackGPS provides solutions dedicated to this type of service. In the case of transporting values, you can be informed in real time about unauthorized door openings by installing specific sensors. For driver protection, a panic button can be installed, which, when activated, notifies the person responsible via SMS. If a vehicle is stolen, there is a possibility to lock the engine remotely and alert the police or your own intervention team. Access to the exact location of the car and the two-way driver/dispatcher communication ensures the protection of the transported goods and reduces intervention time.
COMPLETE SOLUTIONS FOR FLEET TRACKING AND MANAGEMENT IN THE FIELD OF SECURITY AND PROTECTION ARE: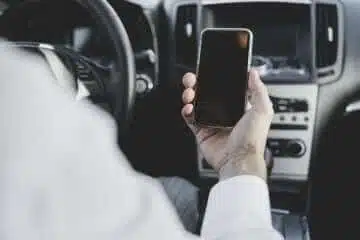 Good communication between dispatcher/fleet manager and drivers using TrackGPS Communicator.
DISCOVER SUCCESS STORIES FROM COMPANIES THAT HAVE CHOSEN TRACKGPS!
Sorry, we couldn't find any posts. Please try a different search.