A profitable business in the field of road haulage requires efficient fleet management. Safe delivery of goods in due time, the quality of services and low operating costs are key factors in the success of your business.
With TrackGPS you have now the possibility to manage your fleet in such a way as to increase your productivity while reducing the operating costs.
Real-time monitoring of each vehicle's route and location offers you the possibility to enhance your route planning, resulting in delivery of goods in due time.
Monitoring each driver's behaviour allows you to have greater control over the way the vehicles are operated and, by default, helps in reducing the maintenance costs.
With Mobile TrackGPS app, you can easily text your driver with important information related to a transport order, unpredictable events or any other type of notification. The driver can reply to your messages directly from the application.
Unreasonable fuel consumption or fuel loss will no longer be a problem for you. TrackGPS solution provides you with continuous monitoring of the fuel consumption by means of real-time analysis of the fuel pumping.
Using TrackGPS, you will always be informed, you will be able to improve the activity of your fleet by reducing costs and growing productivity based on accurate data.
RECOMMENDED SOLUTIONS FOR COMPANIES OWNING TRUCKS ARE: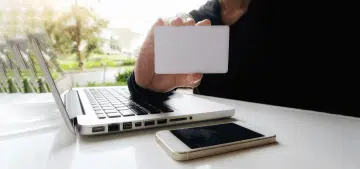 Recommended feature for companies where a vehicle is used by several employees or an employee uses several vehicles in carrying out his daily activities.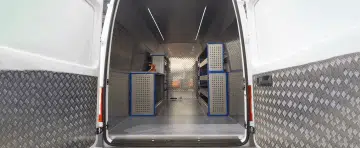 Feature for temperature monitoring and strict control over cargo transportation environment.

TrackGPS has developed a high-performance management solution for snow clearing operations.
CHOOSE THE RIGHT SOLUTION FOR YOU AND SET UP THE PRICE OFFER!