Cold weather inevitably comes with snow. The companies that offer snow clearing services must stand ready for any situation, whether it is the full exploitation of snow clearance machines in case of emergency or producing the reports in compliance with the strict regulations of the National Company for Road Infrastructure Administration.  Moreover, the implementation of a GPS monitoring solution is compulsory for the tax deduction of expenses with the specialised fleet of snow clearing machines.
Among the biggest challenges a manager faces when it comes to snow clearing, there are the prioritization and optimization of the itineraries, cost accountability to the contracting authorities, the quality of services and customer satisfaction. In addition, in bad weather conditions, the efficiency and rapidity of interventions is crucial. 
All these aspects require adequate preparation, supplying the machines with equipment that can simplify their work and at the same time implementing a winter operations solution in compliance with the authorities requirements. 
TrackGPS proposes a winter operations management solution through which you can fulfill the needs of the fleet and the strict requirements of the contracting authorities. Last but not least, you will be able to face competitors in the same field.
Such a solution will offer you real time access to detailed information regarding the snow clearance machines location, their route, driving speed, number and duration of stops, fuel usage and other reports concerning the daily activity of on field vehicles.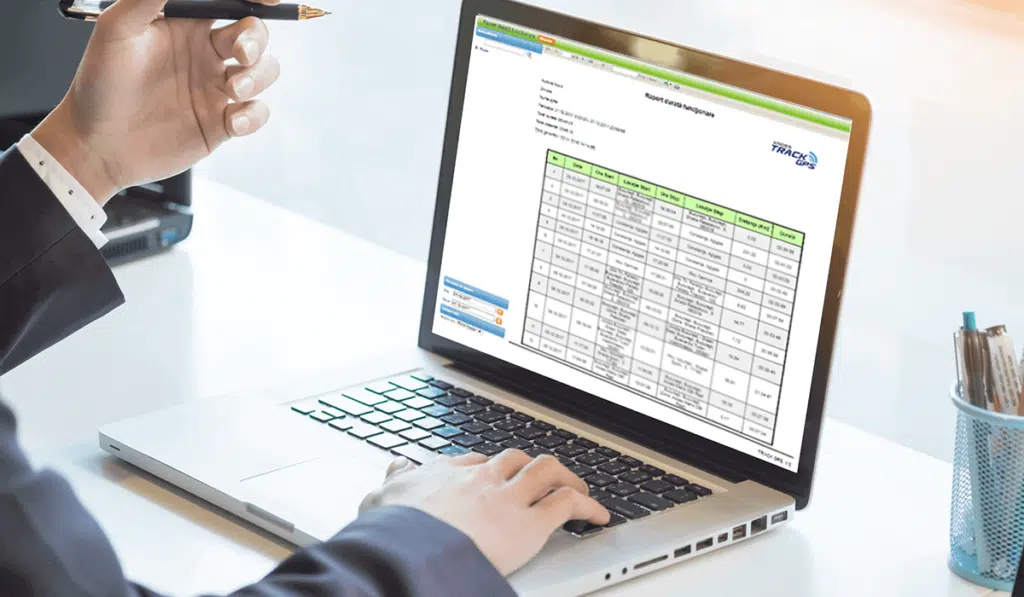 Subsequently, this information may be used to:
Deduct vehicle fleet expenses, using the monthly summary of snow clearance actions, in compliance with the acting regulations;
Justify activity and working hours by automatically generation travel sheets for all the cars and machines under monitoring;
Picking up on field information in real time, necessary to the auto park coordinators and the contracting authorities;
Efficient management of available resources. Knowing the location of every machine involved in snow clearance activities, they can be sent to the areas that require immediate intervention.
Supplying the snow clearance machines with top of the range monitoring GPS systems will considerably increase the efficiency of the activity in the cold season and contribute to the reduction of maintenance costs for your machine fleet.
Do you have the right solution for your snow clearance fleet? Visualize our offer or Request a personalized offer!
Why upgrade Google map? Next post